On June 22, the 18th World Brand Summit sponsored by World Brand Labwas held in Beijing.The conference released the list of "China's 500 Most Valuable Brands". Chengshan was selected with a brand value of 34.158 billion yuan, with an increase of about 17% over last year, ranking in the top four of China's tire brands.
Experts and consultants of the World Brand Lab come from Harvard University, Yale University, MIT, Oxford University, Cambridge University and other top universities in the world. The "China's500 Most Valuable Brands" has become an important indicator to measure the brand influence of Chinese enterprises.After being selected into the list last year, Chengshan was selected again this year, with a significant increase in brand value.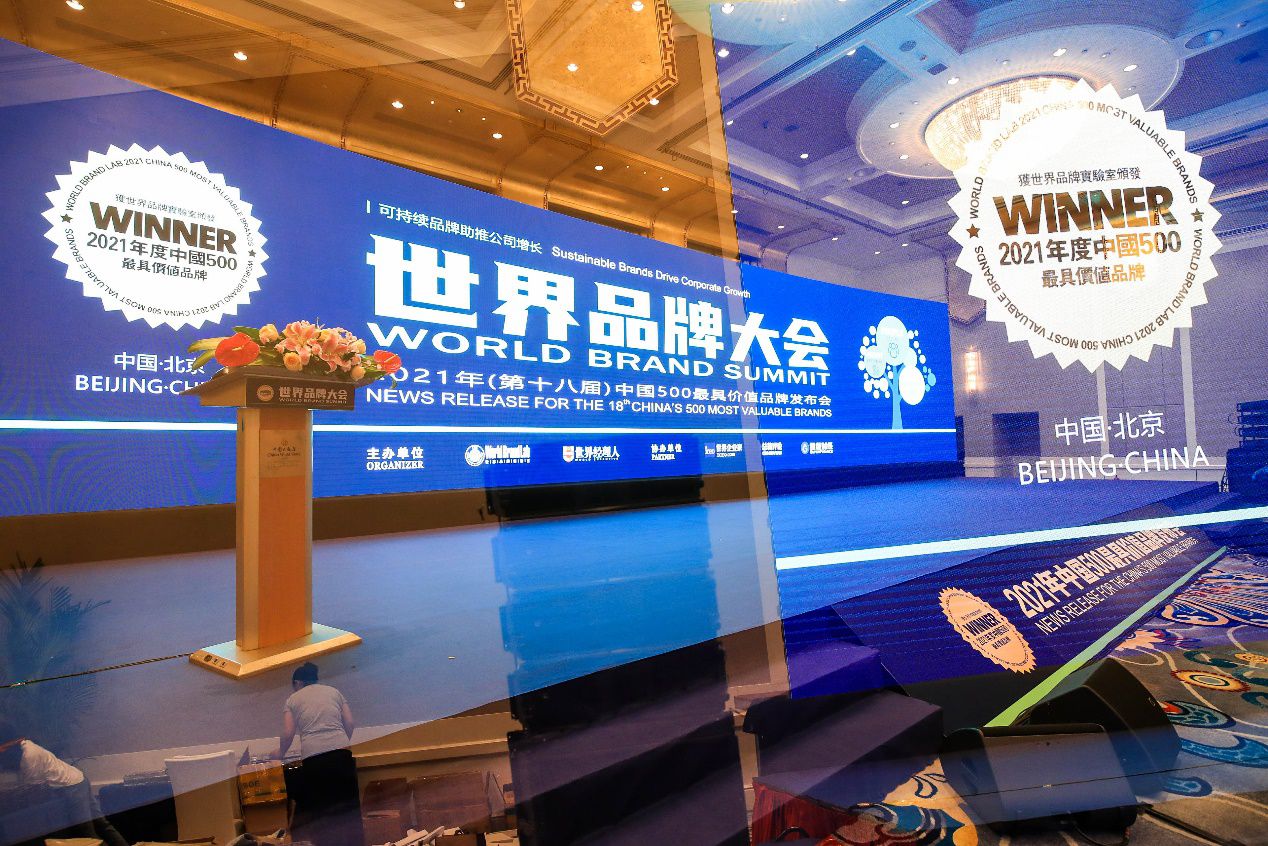 The continuous impact of the global epidemic has brought many uncertain factors to the world economy.With the theme of "Sustainable Brand Boosting Company Growth", this conference invites experts and scholars from all over the world to explore how to win the leading edge for enterprises with more lasting brand value.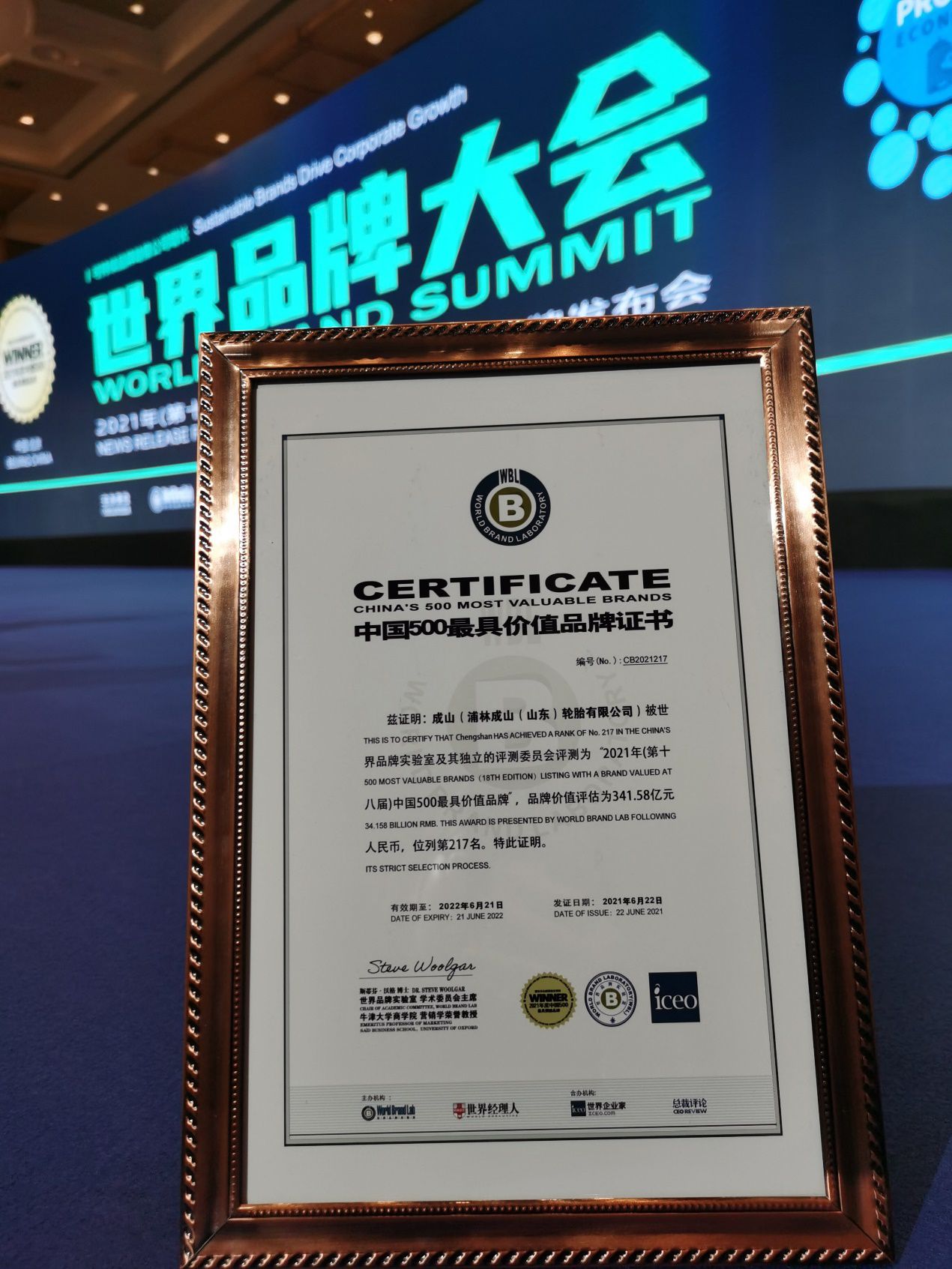 All along, Chengshan has a high penetration rate in the commercial vehicle tire replacement market, and has established supporting cooperation with the top 10 domestic commercial vehicle main engine manufacturers, and its brand value has been fully recognized by the commercial vehicle replacement market and supporting market.
As a tire brand with more than 40 years of history, Chengshan always adheres to sustainable strategic measures to promote the sustainable development of the brand and the long-term value growth.At the enterprise level, PrinxChengshan continues to promote intelligent transformation, practice green production, actively fulfill social and environmental responsibilities, and has been a benchmark enterprise of energy efficiency leader for five consecutive years. In terms of human resources, the company strives to build a fair and open development platform, encourage innovation, and provide employees with different development channels to realize their value. As for stakeholders, the company keeps close contact with its partners, strives to enhance the economic, environmental and social interests of stakeholders such as supply chain, customers and investors, and promotes the high-quality collaborative development of stakeholders.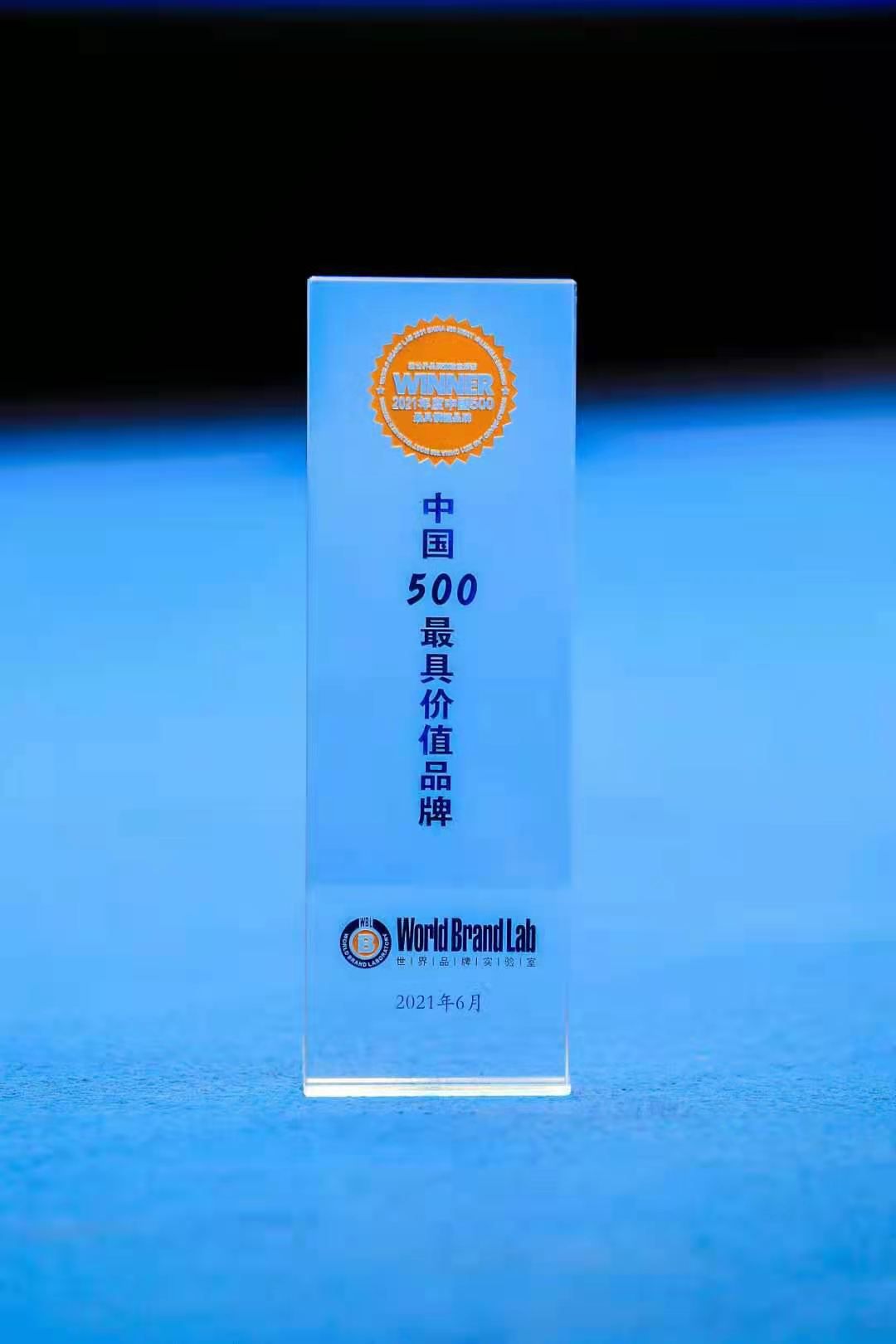 In the future, Chengshan will continue to strengthen user insight and innovation driven, and continue to develop new products. With the help of the brand reputation and influence of commercial vehicle tires, we can promote the development of passenger car tires, realize the sustainable development of the brand with more diversified market layout and better products and services, and boost the further growth.